Johannesburg Lanseria Airport (HLA) Shuttle Transfers
Shared Johannesburg Lanseria Airport Shuttle Transfers

We have 2 shared shuttle transfer options

, including transfers between airports, ports, train stations, tourist attractions and popular destinations. Click any option below for details and to compare features and pricing (all will open in a new tab). If you have any questions or would like to customize any Johannesburg Lanseria Airport transfer listed,

then please contact us

.

To ensure availability, we strongly recommend booking our transfer services at least 48 hours prior to your scheduled arrival or departure.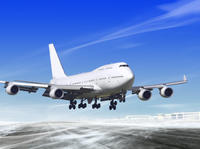 Shuttle (Private Transfer) from USD 55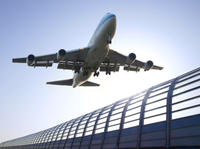 Shuttle (Private Transfer) from USD 55
Travel Tips & Articles You Might Like





More Johannesburg Lanseria Airport Transfer & Airport Connection Options